Yass Area Network is proud of its four volunteer-run native plant nurseries. While they are all operate slightly differently, there is strong cooperation and coordination between them, especially in growing
...
Read More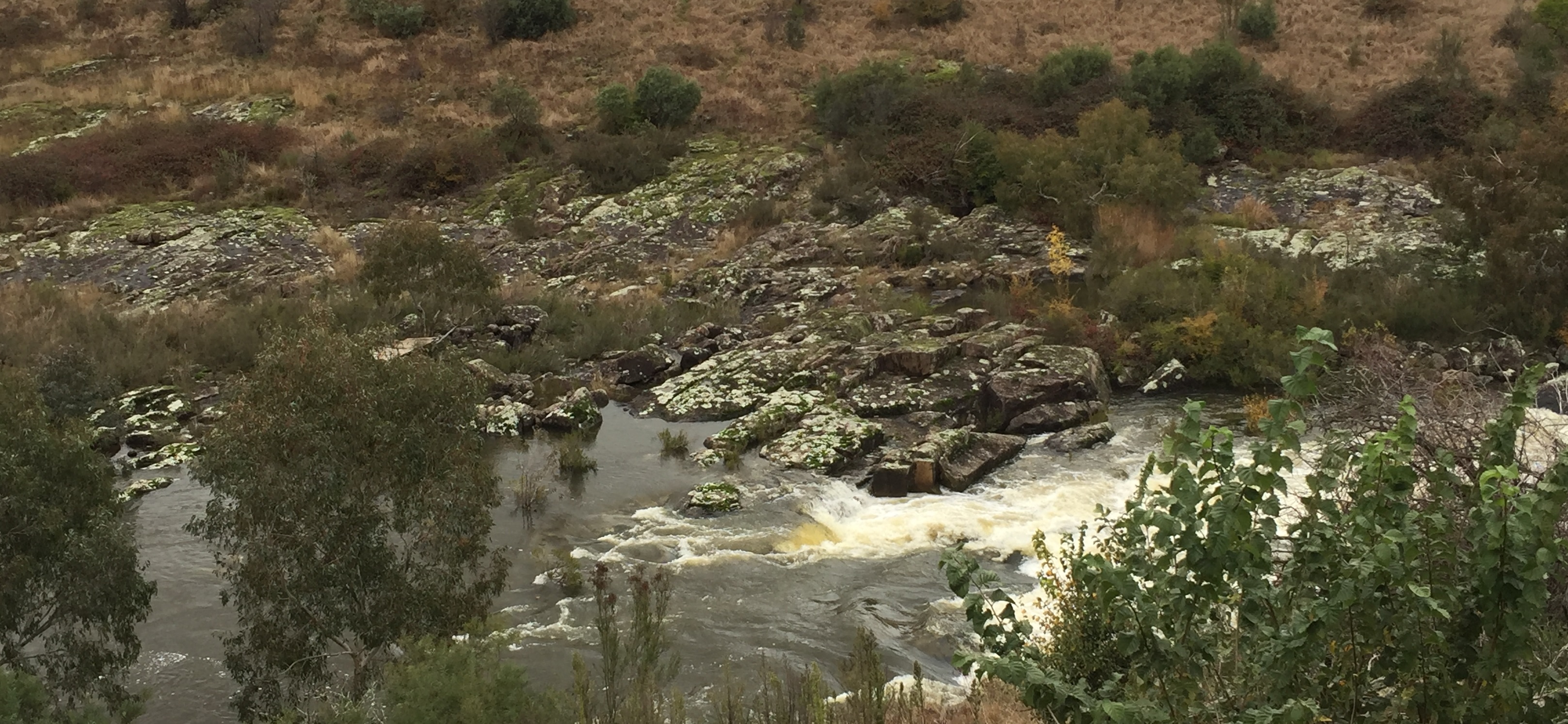 "Yass Gorge, stretching from Flat Rock Crossing to the Yass Dam wall, is a wonderful natural treasure in the middle of Yass and an ideal
...
Read More

The CRR Project I Read More
Yass Habitat Linkages is a 10 year project funded by the NSW Environmental Trust through a partnership between YAN, Greening Australia, the Australian River Restoration Centre, Land for Wildlife, Local Land Services and Yass Valley Council. The project commenced in 2016 and is well advanced in meeting its targets.  
Read More
View All Posts