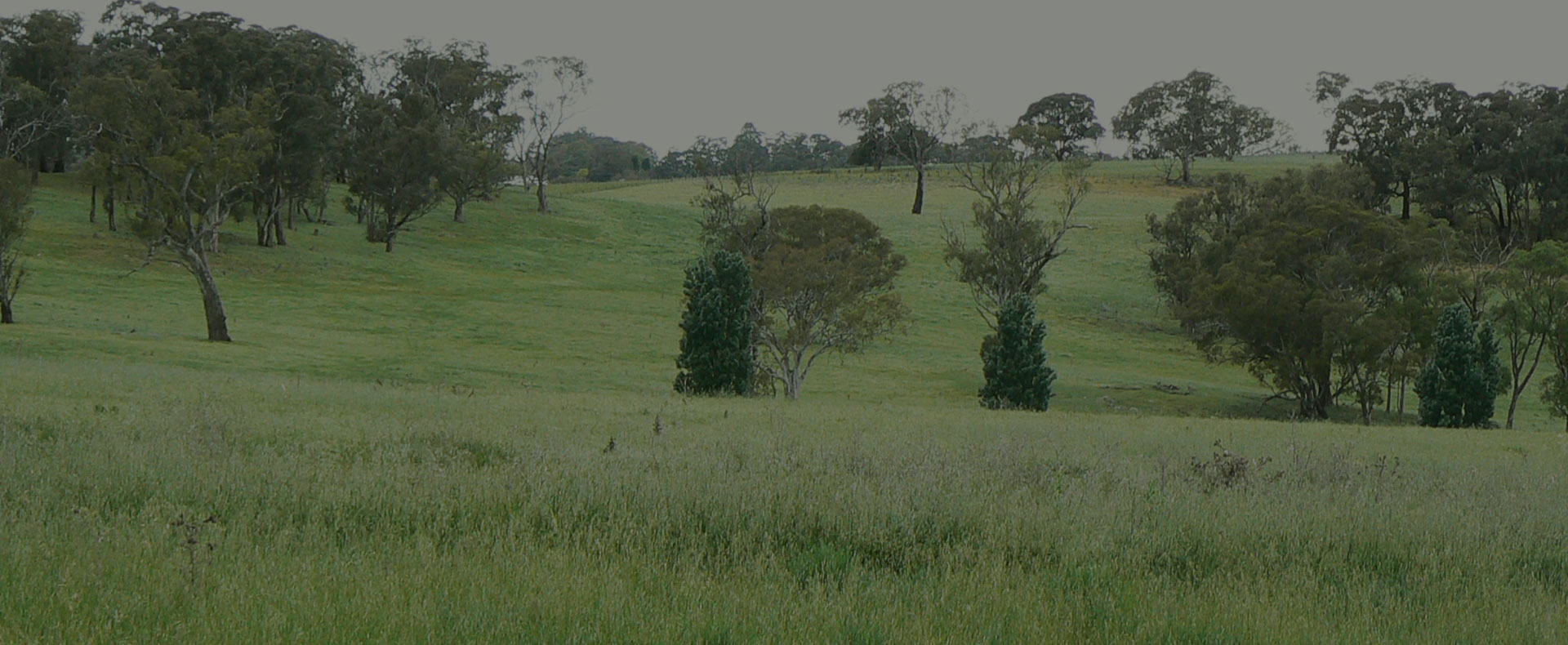 The Yass Area Network of Landcare Groups
Our mission is to facilitate the development of Landcare in the region and represent regional
Landcare with regional, Government and private industry stakeholders.
About Us
Get in touch
The Yass Area Network of Landcare Groups
(YAN)
YAN is a collective organisation made up of the Landcare groups in the Yass region of NSW. Its purpose is to facilitate the development of Landcare in the region and to represent regional Landcare with Government bodies such as the Yass Valley Council and South East Local Landcare Services, Landcare NSW, Non-Government Organisations such as Greening Australia and Landcare Australia and the regional community.
In addition to supporting member Landcare groups YAN arranges field days, workshops and seminars and manages on-ground projects where these have interest and relevance across the region (see Events and Action Plan). Membership of YAN is free and YAN has limited funding available to support Landcare related activities that benefit the Yass region. (see Action Plan).
Within the Yass area there are four active Landcare groups. All maintain an active program and welcome new members.
The Landcare Group members of YAN are:
In addition, YAN maintains a close relationship with neighbouring Landcare groups and networks.
The focus of Landcare in the region comprises a healthy mix of identifying and promoting priorities for:
sustainable and productive farming
improved management of the urban and rural interface
protection of the regional environment for the long term benefit of the immediate region and the wider areas impacted by it.
YAN sponsors a number of annual Landcare awards at both group and regional level, including the John Betts Yass Region Landcare Awards (more detail provided under the Awards heading).